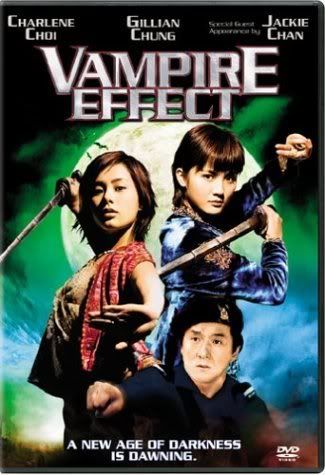 Videos Let Me In Movies from Youtube
Two years after Twilight busted down the door for all things vampire...bloodsuckers are still hot. True Blood, The Vampire Diaries, the new ABC show The Gates...
and of course there are countless vampire book series out there now, both teen and adult. And all this stuff still sells like hotcakes. Even Alex O'Loughlin's canceled vampire/cop drama Moonlight has been picked up by the CW.
So what's the next big thing? According the E! Online it's going to the be American remake of the 2008 Swedish movie Let The Right One In.
Let Me In stars Kick-Ass' Chloe Moretz as the adorable and creepy middle schoolgirl with a raging thirst for blood and wicked Morse code skills.
It looks a bit darker than what we've come to expect from our vampire movies and television shows, but it was was huge hit in Sweden and the American version will be directed by Cloverfield's Matt Reeves.
Here's a sneak peek...
What do you think? Will Let Me In be the next big thing in vampires in the U.S? Or do we have to have a beatiful man wanting to suck our blood to make us watch?
By: Sparkle-C