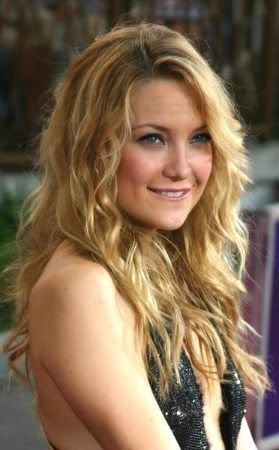 Out and about after a night of fun at the American Music Awards, Kate Hudson was spotted in Los Angeles, CA today (November 23).
Dressed in workout gear, the "Bride Wars" babe was leaving a beauty salon after some foot pampering, with a wrapped gift and coffee in hand.
As for last night, Ms Hudson introduced the "Black Eyed Peas" at the AMAs while her Yankee player boyfriend, Alex Rodriguez, hung out backstage.
Afterward, the cute couple was seen mingling with Kate's "Nine" costars, Nicole Kidman and Fergie. And at one point, A-Rod didn't care who was watching as he planted a big kiss on his sexy girlfriend.
Source: www.celebrity-gossip.net