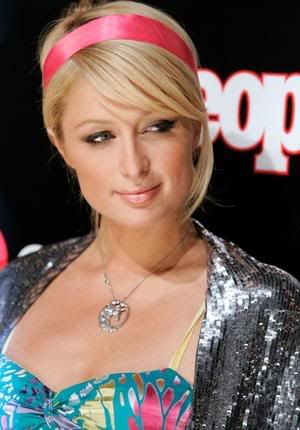 Star Paris Hilton is interested in wine, especially wine Prosecco canned.
American socialite Paris Hilton's canned wine has been put down by food chiefs, who say the drink can't be served in a tin.

Hilton,28, had stripped off and covered herself in gold paint to promote her range of sparkling Prosecco, but to no avail, as the sales figures did not go up. Then the Italian Agriculture Ministry launched a legal challenge to ban makers from calling the canned wine a 'rich prosecco,' on the grounds it was not being served in a bottle.
Strict rules prevent sparkling prosecco wine from being sold in anything except a bottle. But maker Gunther Aloys, who runs a hotel in the posh western Austrian ski resort of ischgl, has defended the product.
"Well just change its name-and we're talking with Paris about extending our contract to market the new product," the Sun quoted him as saying.
Aloys also said he expected to sell around five million cans this year.