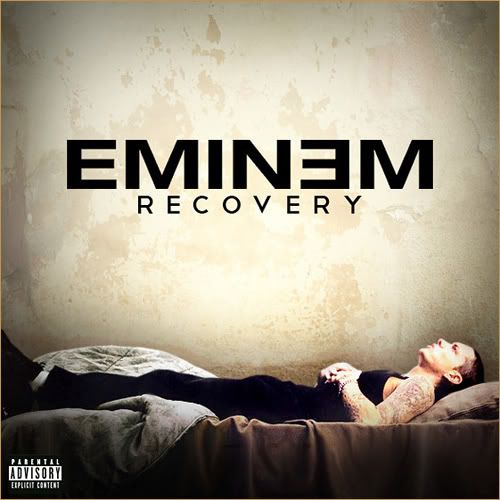 Video Eminem for Youtube
I would have never expected Eminem to be so open about his battle with drug addiction.
The normally severely private rapper seems to have found some sort of cathartic healing power in putting his struggle into his music and even talking about it in interviews.
"Showbiz Tonight's" Brooke Anderson caught up with Em backstage at his concert kicking off the E3 video game convention.
Brooke met up with Eminem in a VIP lounge, and he talked about his new album, "Recovery"-which hits stores next Monday-and also really opened up about the trials he's faced over the past several years
"Recovery feels better than ever," the Detroit rapper said. "Feels like I'm me again."
"It took me awhile to admit I actually did have a problem," the musician said. "I the hip-hop world that I live in, it can be mistaken for weakness and the last thing you want to do in hip-hop is admit that you're weak. But if I didn't admit I was weak with this certain thing I was going to die."
When asked how close he was to death, the artist responded that he "was certainly a couple of hours away from death,"
adding that he
"overdosed and almost died."
Source: www.hollywoodbackwash.com