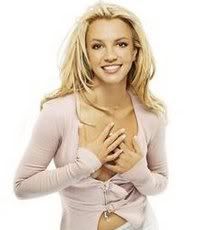 Welcome to The Arvanna.blogspot.com Caption Contest, where readers try to write the best caption(s) for the photo below! Today's subject?
Britney Spears.
Britney Spears reading celebrity gossip, no less!
What could the pop princess be thinking/saying?
You tell us! Click "Comments" below and send in your very own caption(s) for this picture. Write as many as you like. We'll announce a winner tomorrow ...
Source: www.thehollywoodgossip.com